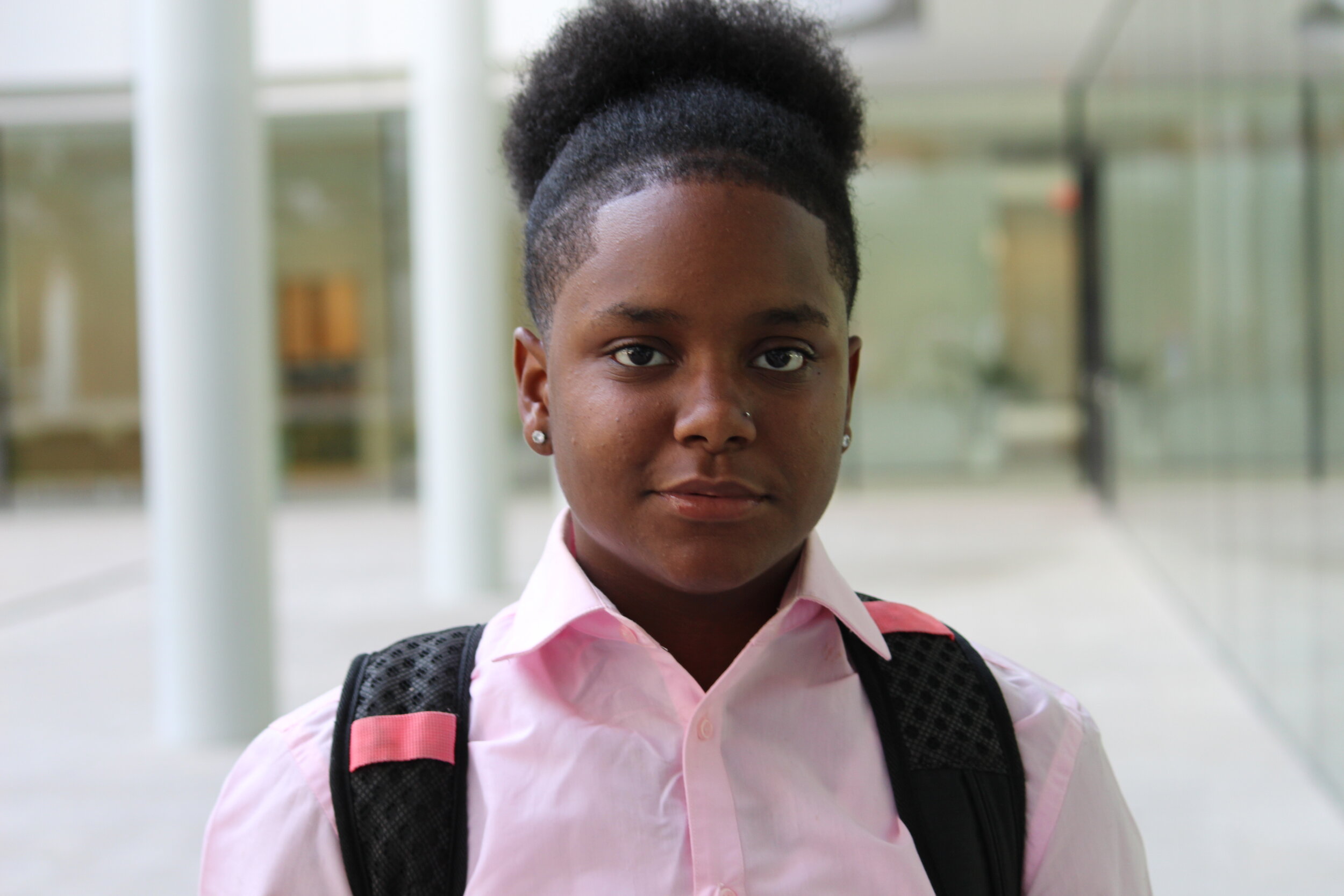 investing in the math ability and critical thinking potential of new haven students.
With the help of generous donors and in-kind supporters, New Haven Counts has been able to provide high-quality academic and extra-curricular learning experiences at no cost to young people or their families.
CELEBRATING the RAW entrepreneur-ial TALENT of new haven students INVIGORATES
us all.
We could not accomplish our goals without the support, involvement, and enthusiasm of our committed supporters and financial contributors.